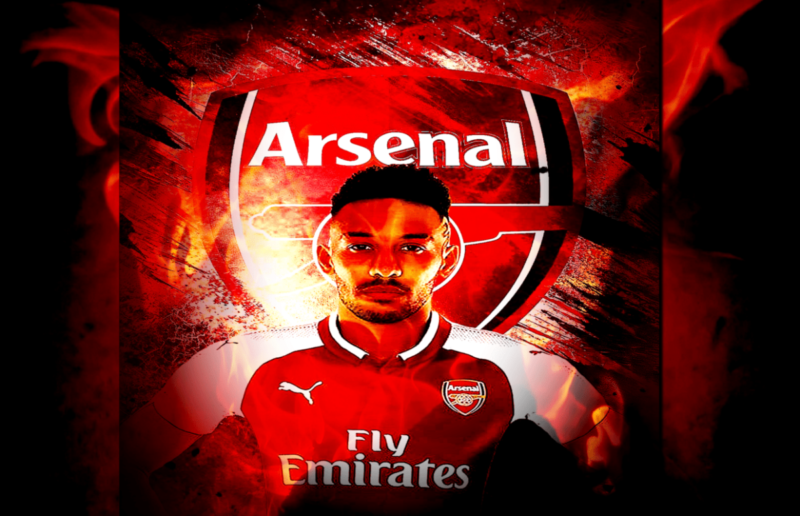 Arsenal should make a move to try and sign Raul Jimenez in the summer, when Pierre-Emerick Aubameyang leaves the club.
After recently becoming the club's top scorer in Premier League history – netting his 23rd league goal to overtake Steven Fletcher's 22, interest in a Premier League deal has taken another leap forward, with United hot on the list of possible suitors
Raul Jimenez, 28, has 10 goals and six assists in the Premier League this season for Champions League hopefuls Wolves, and we believe that he could be a good buy for the Arsenal who may need to add another striker to the side in the summer.
He is a very good player who has had a great season, and from what we are hearing, there will be a lot of top clubs trying to sign him in the summer, but despite all the interest, he could do a job at Arsenal
Raul Jimenez failed to make the grade at Atletico Madrid earlier in his career but confessed a return to Spain to play for one of Barcelona or Real Madrid remains and ambition, but with Aubameyang seemingly on his way out, Jimenez could be the answer.
He is proven in the Premier League, is great in the air, can hold the ball up, has great feet for a big man and most importantly, he can score 20-30 goals a season in the right team.
He would only cost around £40 million, which is well within the transfer budget for the Arsenal, and as we said, he is proven in the Premier League, meaning that he would not need time to settle into the way the English game works.
Arsenal fans do not want to see an exciting big money signing come in and flop when Auba leaves the club, they want an adequate machine that can score the goals it will take to get the club back challenging, and many of them would agree, Jimenez is a great striker.
There are many weeks left until the transfer window officially opens up and Arsenal fans will get the opportunity to see just whom arrives at the club, but if they are seeking a man that will lead the attack, then Jimenez could be that man.
YOU MAY HAVE MISSED: 'Zero Chance' Barcelona will sign Arsenal bound Kurzawa this summer, with £150,000-a-week Gunners deal on
JUST IN: Arsenal close in on defender signing, Cazorla wants return, Arteta opens up on Aubameyang, Arsenal fans urge club to sign Dembele
MOST READ: Arsenal fans have urged Mikel Arteta to complete deal and to bring £135.5 million Dembele 'Home'