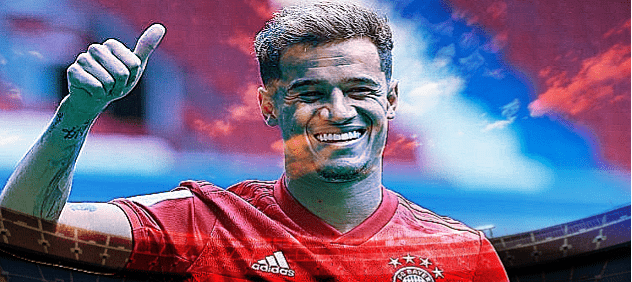 Philippe Coutinho "wants" a return to Liverpool "more than they need him", says former Reds star Neil Mellor.
There has been some big speculation in the media over the past few days which have suggested that a number of Premier League clubs are closing in on a £77 million deal for the former Liverpool man, as he is not wanted back at Barcelona in the summer and will be sold on.
Coutinho has struggled to reach the kind of form which made him one of the best players in the game during his time with Liverpool, meaning that he will be on the transfer market during the summer window, with some reports suggesting that Liverpool could make a move.
However, they are not interested in a possible deal, meaning the likes of Arsenal and Manchester United are reportedly lead the chase.
Mellor can appreciate why the Reds may be setting their sights elsewhere, after admitting that Coutinho is missing Liverpool more than they have been missing hom over the past few seasons.
He told Gentingbet: "Liverpool haven't missed Coutinho anywhere near as much as they expected to, which is a huge credit to the squad that was left behind.
"It says everything about where Liverpool are at that he's willing to come back and would walk away from Barcelona, where he's had a difficult time.
"It's a credit to the group that he wants to come back and whilst he is an excellent player, he probably wants Liverpool more than they need him at the minute which says everything."
Coutinho is a man that had the world at his feet during his days at Liverpool, so yes he may be missing the club that mad him the superstar he become to be. But if Liverpool dont want him, then Arsenal and Manchester United should make sure they do.
YOU MAY HAVE MISSED: Ex-Liverpool star Owen leaves fans fuming and tears into Arsenal!
JUST IN: Watch – Jurgen Klopp's message to Liverpool supporters ahead of Everton clash!
MOST READ: Liverpool 'will not sign Coutinho' as Balague names shock favourites to sign Brazilian in summer