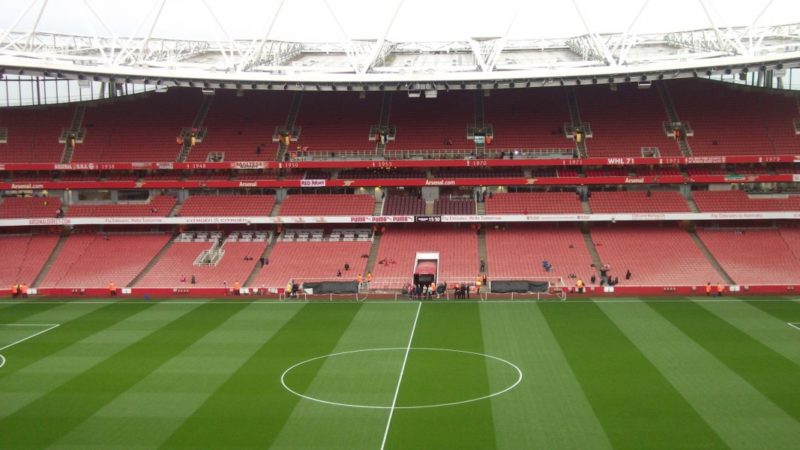 Arsenal have been warned by Wolves legend John Richards that it will take "silly money" to prise prolific striker Raul Jimenez from Molineux.
The Mexico international enjoyed the most productive campaign of his career to date in 2019-20, with 27 goals scored across all competitions, and that has led to speculation that the likes of Arsenal are keen on a possible deal.
But Wolves club legend Richards has claimed that only silly money will see Jimenez leave the club this summer: "Wolves are in a good position. They don't have to sell," he told the Express and Star.
"They're in a strong position financially and there is no pressure on them to sell.
"First of all, it's whether anyone is prepared to spend what would have to be silly money to get him. That's the only thing that would tempt Wolves to do it.
"I just feel Wolves have got the upper hand at the moment in all the negotiations. They're an ambitious club.
"There are not many strikers of that sort of standard around, so why would you let one go? He's got another three years left on his contract, so there is no pressure whatsoever from a club point of view.
"The only way I can see him going is if Jimenez says himself that he doesn't want to play for Wolves anymore. And I haven't seen anything to say that's the way he's thinking."
With all the speculation linking the likes of Pierre-Emerick Aubameyang and Alexandre Lacazette with moves away this summer, Jimenez is the type of striker that could be signed by the Gunners and walk straight into the first team.
For the right money, he could be a top-class signing, if Arsenal are actually still interested over the next few months of the transfer window.
YOU MAY HAVE MISSED: Arsenal swap deal made including Hector Bellerin offered for Italian defender
JUST IN: Dutch sensation signs up, Gunners swap deal involving Bellerin made, Arsenal make contact in bid to land world lass Spaniard, Ceballos likely to stay?
MOST READ: Arsenal have made contact and made enquiry into signing world class midfielder from Bayern this summer for just £23 million