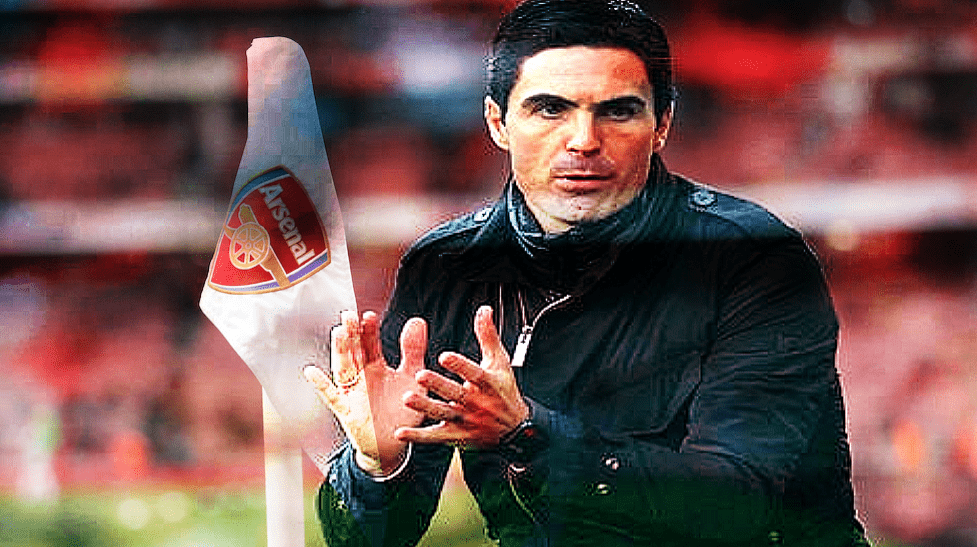 Arsenal legend David Seaman has urged the club's board to back Mikel Arteta's vision by splashing the cash in the transfer market.
Mikel Arteta knows that he has taken over a side that needs alot of money spent on it to turn it into a Champions League side, meaning that the board will have to give him money to sign the players he needs, and wants.
And amis all the reports suggesting that money will be tight once again, Seaman has urged the club's board to back Mikel Arteta's vision by splashing the cash in the transfer market.
"It's a huge game for Arsenal. We need it far more than Chelsea because we need that European place," said Seaman on the DAILY EXPRESS
"To end a season where we are eighth in the league and no European football is not a very good season at all for Arsenal's standards. We really need it.
"I am so desperate for us to win it. All that desperation comes through the fact that we have not had the best of seasons and we need that European qualification.
"Not just for the club, but also to attract other players as well. I am sure Arteta has got plans to bring players in.
"I just hope the board backs him on what he wants and who he wants, because in Mikel Arteta we have got a really good manager and you don't want to lose someone like that just because the board won't back him or give him money to spend.
"When he first joined I was a little bit disappointed because I thought they might have gone with Patrick Vieira because of his time at the club and also his experience, he's been a manager elsewhere.
"But when I saw his first interview I was like, 'Woah, this guy knows what he wants'. To do what he has done, I think he has done a great job and that is why the club and the board need to back him.
"They need to buy the players he wants. He knows what he is doing, he will know what he wants and hopefully he can get those."
YOU MAY HAVE MISSED: Long-term Arsenal target opens up and announces 'he is listening' to offers as Premier League move wanted
JUST IN: Arsenal have made their move and 'have registered' interest in signing £60 million rated midfielder Grealish
MOST READ: Arsenal interested in Premier League midfielder, Zaha claim made, German opens door to Arsenal move, Blues expecting Willian to make Arsenal move
Read all the latest Arsenal news with click right HERE!