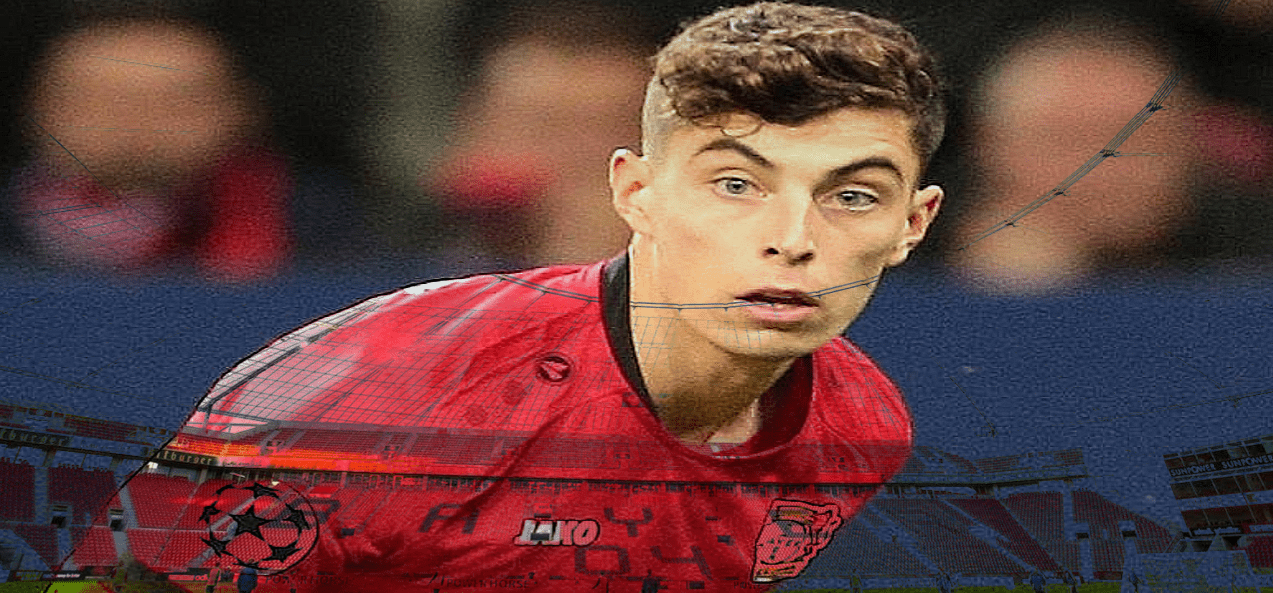 Arsenal have been linked to Kai Havertz and Leverkusen's Jens Nowotny claims the German midfielder needs to make the right decision.
Now we all know that there is a lot of transfer speculation in the media suggesting that Mesut Ozil could be leaving the club at the end of the season as he wants to depart the club and possibly head back to Juventus or even make a move to Real Madrid.
And that has led to a lot of transfer speculation in the media about whom could come in and be the ideal replacement for the German, with reports in the media suggesting that Havertz is on the shopping list of Mikel Arteta
The 20-year-old enjoyed a breakthrough season in the Bundesliga in 2018/19, scoring 17 goals in 34 appearances, and has been a regular in Joachim Low's Germany squads ever since. He's scored two goals in nine appearances in Germany's top flight this season and his performances have also alerted some of the biggest clubs in the game right now.
Reports in the media have claimed it will cost a fortune for the likes of Arsenal to complete a deal, with a fee of £87million likely to be required to prise him away from the German giants.
Now, amid all the speculation, Nowotny has come out and claimed that Havertz needs to make the right move for his career, as the nest step is ver, very important for his development.
He told Goal and Spox: "To fulfil his potential, the next step is very, very important. He has to ask himself questions.
"Are there clubs where he can develop if there is a possible change?
"Or are there only clubs where he has to arrive and function as a finished player?
"On the one hand, you need coaches like Klopp, Guardiola or Mourinho, who can take him further."
Now it is no secret that Arsenal are in dire need of adding some more quality to the side if they are to get back to the top of the game, and although Havertz is a brilliantly gifted talent, HE IS STILL JUST A TALENT.
£87 million is a lot to spend on a youngster and Arteta would be better off trying to sign a few world class players that will make a serious impact on the Premier League.
YOU MAY HAVE MISSED: Bye Bye Mesut Ozil as Arteta looking to bring midfielder Kocku to the Arsenal!
JUST IN: Stopper announces he has signed with Arsenal, Auba replacement found, Arsenal get £87 million transfer boost, Coutinho message sent
MOST READ: Lukas Podolski sends Arsenal transfer message about headline-taking Aubameyang and urges club to sell!